New Generation
Nicholas Brezzi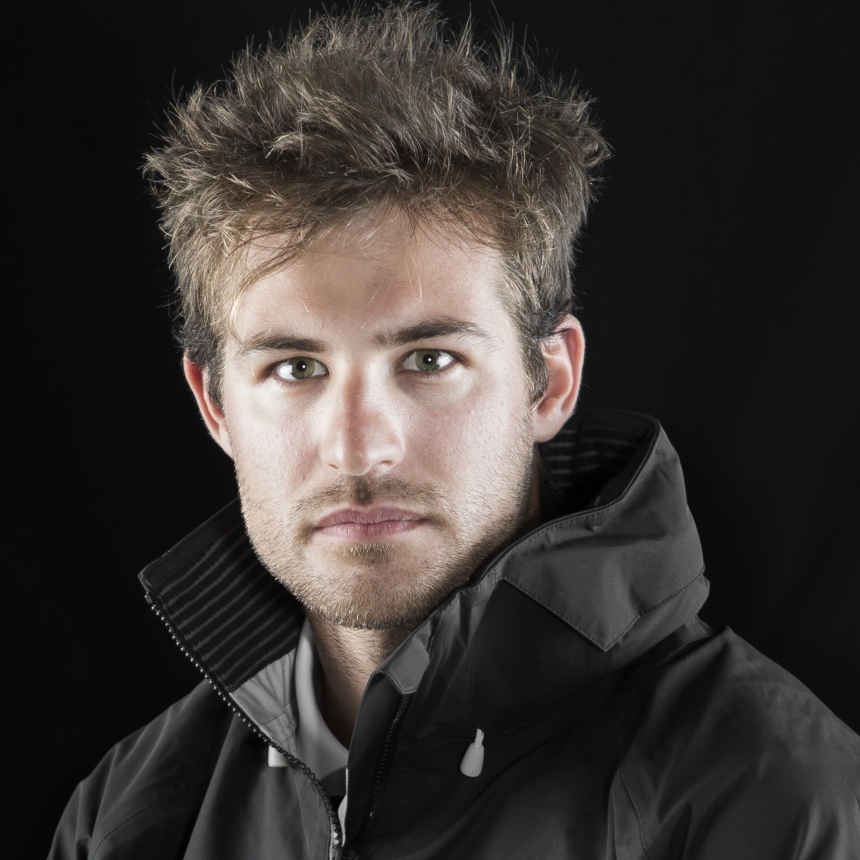 Nicholas starts sailing at a very young age but choses to compete in sports as a rower.
In 2010 he represents Italy and wins a European Championship for the Italian national rowing team. With the national team he participates in seven World championships and wins one gold, one silver and two bronze medals. In 2016 Nicholas returns to sailing and wins an ORC Italian championship and, for two years in a row, the Barcolana. He has also participated in the Copa del Rey and Middle Sea Race.
This is his first participation in the America's Cup, thanks to the New Generation program.
nick_brezzi