IT - Performance
Denis Corti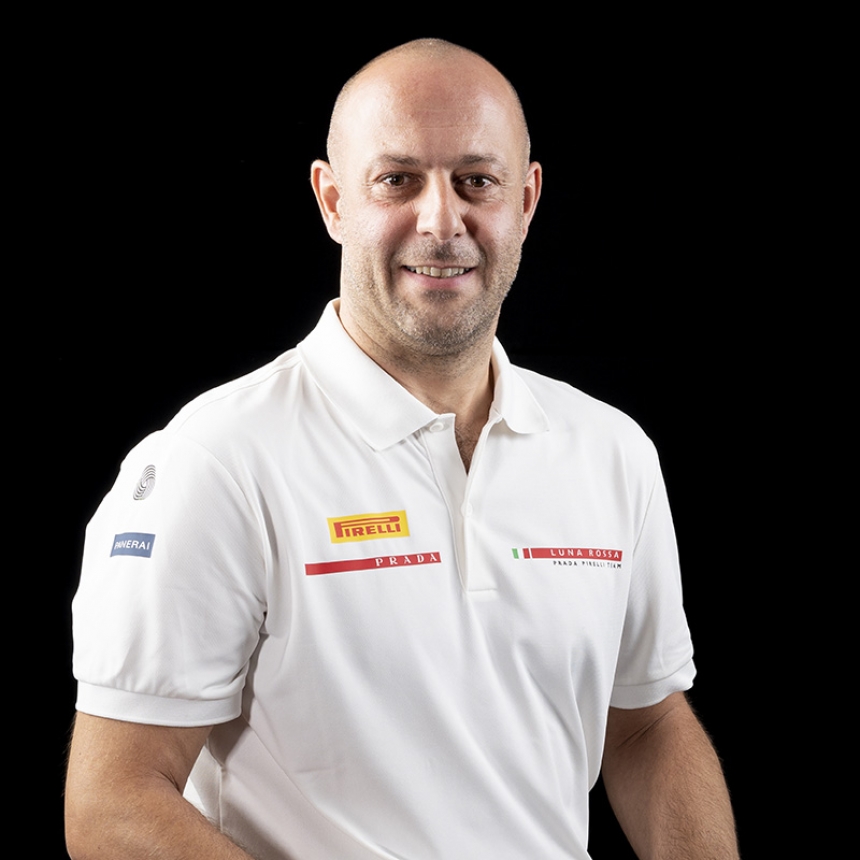 Emiliano, born in 1977, Denis studied Computer and Automatic Engineering at the University of Parma.
He has dealt with software design and development in the field of industrial, web and mobile automation mainly in Windows and Android environments using some of the main programming languages.
This is his first America's Cup.