Boat Builder
Carlos Cardona Mejia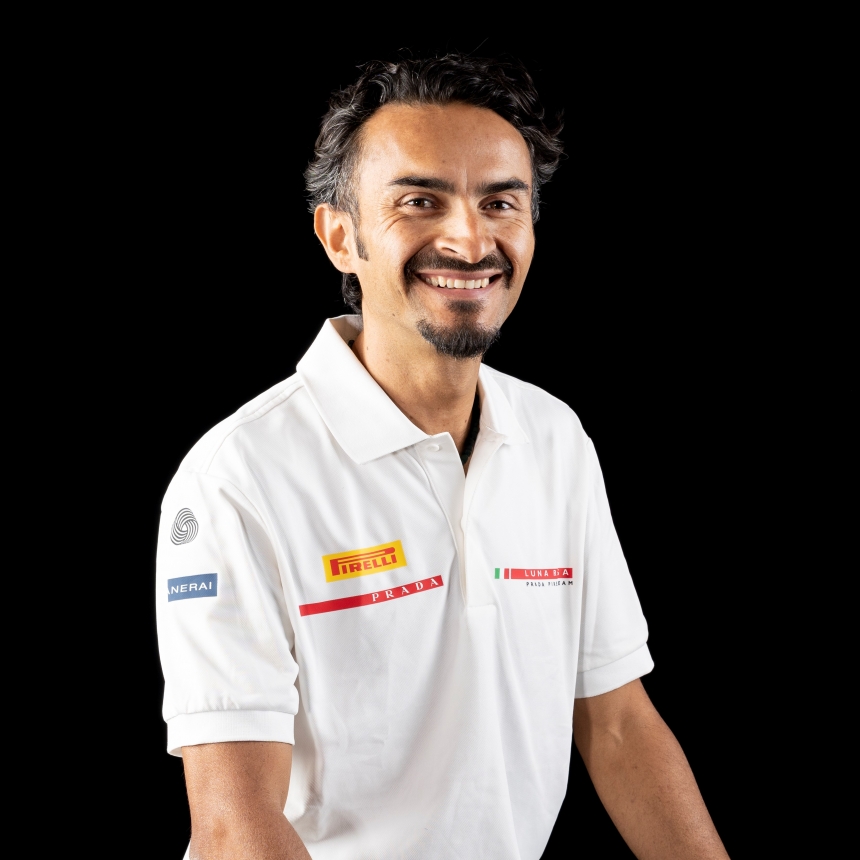 Carlos Ezequias Cardona Mejia. born in Colombia from a Colombian mother and an Italian father, he grew up in Brazil where he started building the first 18-foot class and cruising catamarans in the "Indiana Nautica" family shipyard.
After a period of work in the Caribbean, in 2007 he moved to Italy, where he worked first for the "Indiana Yachting" shipyard in Grosseto, then for "Maxspar" in Genoa, and finally for "Persico Marine" where he was involved in important projects: Volvo Ocean Race, Tp 52, Maxi 72, Wally.
This is his first America's Cup.