Sail Loft
Maximiliano Valli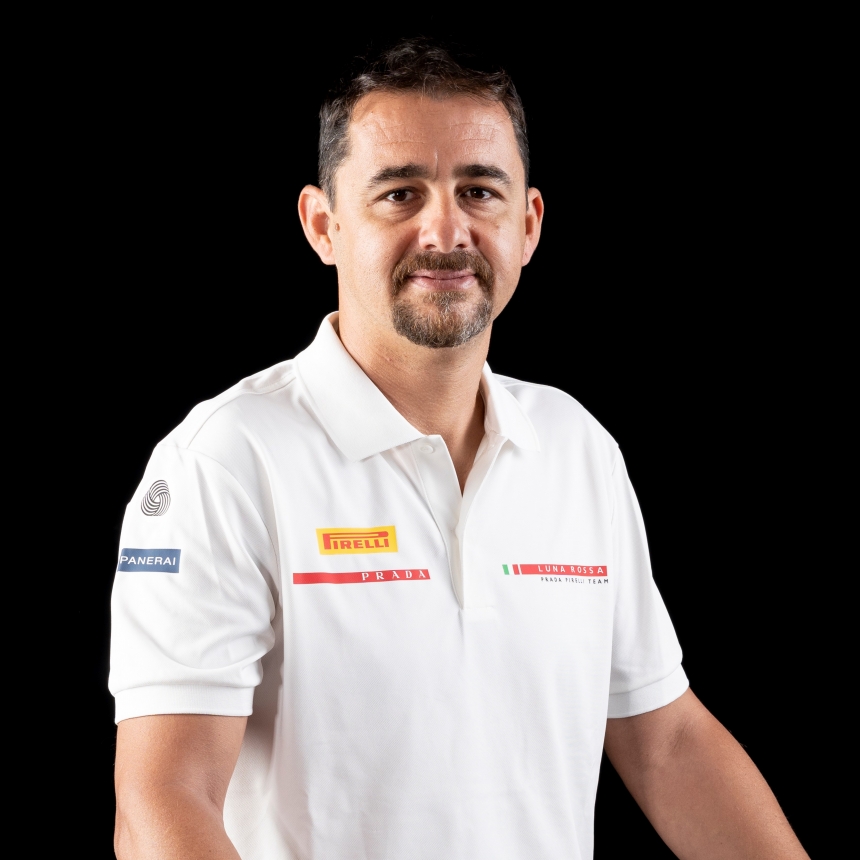 Born in 1977 in Populonia (Tuscany), he moved to Valencia in 2004.
Carpenter, with football passion, entered in the sailing world as an apprentice of the Luna Rossa team in May 2000.
This experience led him to give a radical change to his life and after the participation of two consecutive America's Cups with Luna Rossa (2003/2007), he won the auld mug with Oracle Team in 2010.
For many years he was the sail loft manager of the North Sails in Valencia and sailmaker for numerous teams in different circuits Tp52, Rc44, Maxi, Swan.
In 2018 he returned to Luna Rossa for the Tp52 project and the start of the AC75 project.
this is his fifth America's Cup.